Are you ready to begin on a renovation project but have no idea how to begin? Here are some practical tips to help you get underway.
Often, when you are renovating your home, it can become overwhelming very quickly. You have a plethora of ideas running through your head. It may be that family members and friends are giving you too much advice that you feel overwhelmed.
If you are trying to decide whether or not to stay in your current home or not, then you may be struggling with big questions like: Should we stay or should we relocate? Is it better to improve the space we already have or to expand it?
A huge obstacle in the process can simply be the lack of knowledge of where to start. If that is the case, you may need to step back, gather your thoughts and apply a little objectivity to your decisions.
If you are considering renovating your entire home or just reorganizing your house, these tips will help you create a home that meets your needs in the most effective way possible.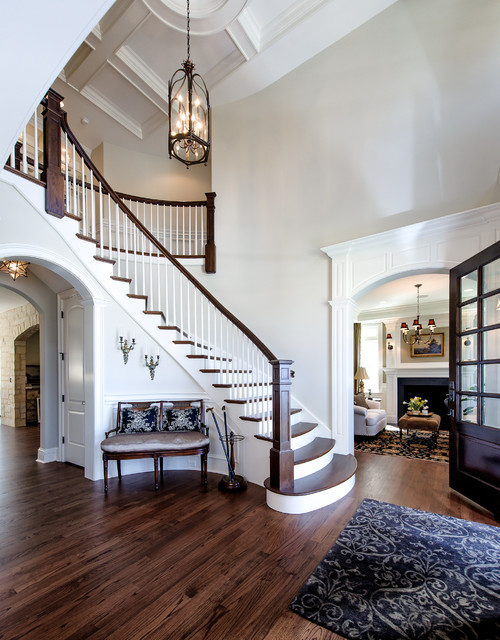 1. Plan a Methodical Makeover.
The best way to determine how much work and what outlay is required to renovate a house is by working systematically through each room to determine the extent of the effort and outlay involved. Start with the foyer and hallways – they normally need more thought than you might imagine at first – and proceed logically from there.
Prepare a list of all the items you need to get your project done, including the items you will have to buy, and the building or decorating work that you will need to do. It's important to keep a standing inventory of all the materials required in order for the project to be successful.
As a handy reference when you are out and about, you may find it useful to create a shopping list that has the relevant dimensions on your phone or in a notebook for easy reference.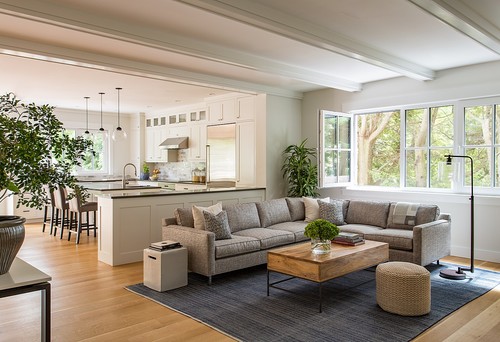 2. Start With Issues, Not Solutions.
Whenever you are contemplating significant alterations to your home or even an extension, you should have taken the time to reflect upon what motivated you to take on the project in the first place, before you begin the work.
Taking into account the issues that you currently face in terms of space, light and storage is one of the best ways to create a home that suits your needs exactly to the letter. Regardless of your budget or space, there is likely a solution for all three components of your home design that will meet your needs.
It's also important to consider the current and future life stages of the family members – from toddlers to school-aged children to young adults – and how the family home should be able to accommodate each of them.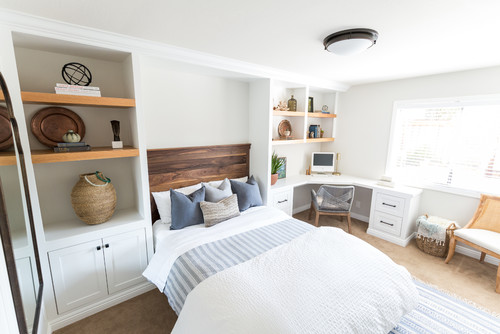 3. Compare What You Have With What You Want.
You should first make an inventory of the rooms you already have in your house and how you use them when you are dealing with space issues. You should also itemize the extra rooms you wish to have and the uses you will have in your new residence. It would be like writing a brief for your dream house.
By combining the two lists, it should be possible to identify any gaps or needs in the existing home. The challenge then becomes to see if any changes can be made in order to meet these needs within your existing home.
If you would like an extra living room, is it possible to squeeze it into a first-floor room? Could it be accommodated in an upstairs loft? Is it possible to double the bedroom with an office as a guest room? Be creative in your thinking in order to make the best use of your resources.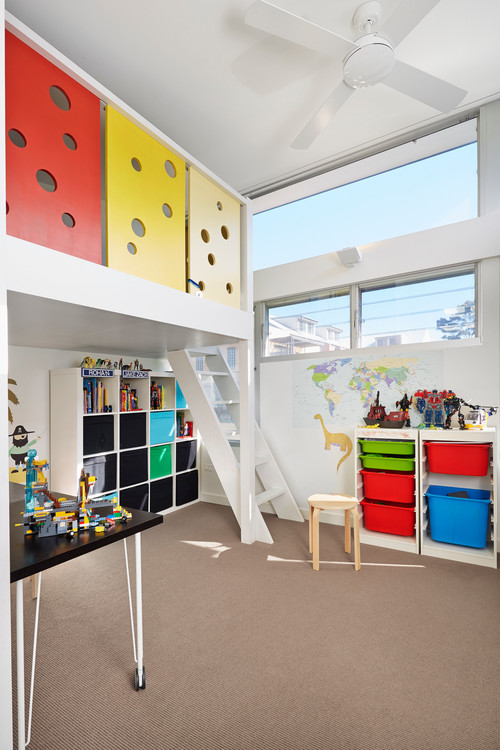 4. Maximize Your Existing Space.
You may feel that you need more space, but you should first make sure that the rooms you already have are doing their jobs sufficiently well before deciding that you want to expand.
You may even have a room that no longer gets used, which might be repurposed and put to work in a different way. Can it be reinvented and put to work in a new way? Could the room actually be viewed as a problem room, where light, warmth or arrangement issues need to be addressed before it can be made usable?
If the dividing wall between the kitchen, dining room, and family room at the back of your house could be removed, then that much desired kitchen, dining, and family room could be created.
In the event that you do decide to extend your house, be sure that the existing structure is integrated into the extension, and that there is adequate space and storage available in both areas, to meet your needs.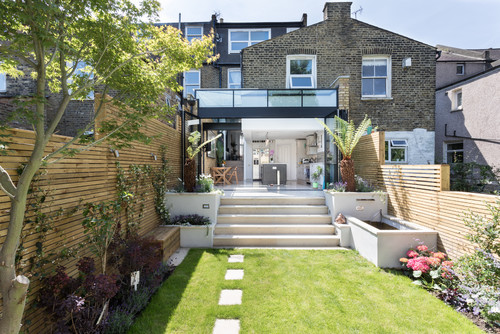 5. Boost Natural Light.
Light-filled extensions might seem like a tempting idea to homeowners who are concerned with light, but it's important to keep in mind that such extensions could result in a reduction in light in your existing living spaces.
Whether the windows in your home are large or small, they can dramatically change the amount of light coming into a room. Light tubes, always a powerful source of light, are another way to transform the amount of light entering a room.
It is possible to expand your living space by adding a garden room without compromising the quality of light in your home where space and planning controls permit. It is even possible that the garden room may enjoy a higher level of sunlight than the main room of your home, depending on the orientation of your home.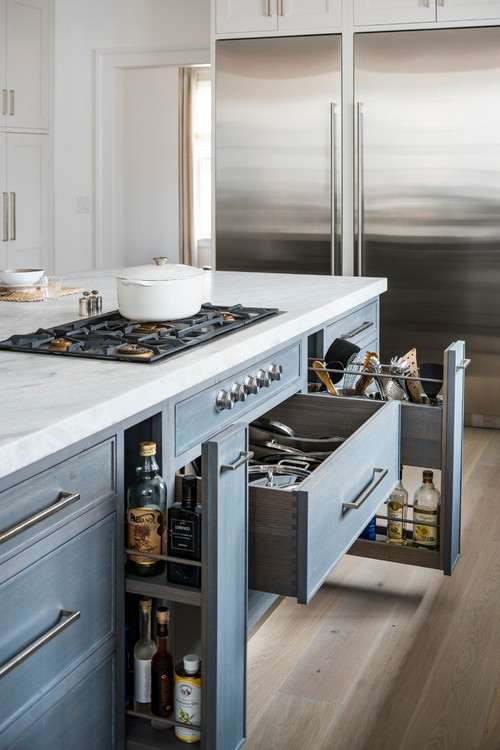 6. Manage Your Storage.
As a general rule, your goal throughout the house should be to achieve storage that is both convenient and appropriate to the type of items being stored.
The storage you already have might seem inadequate, but before you rip it out and start from scratch, stop and think, are there any improvements you could make to it?
Adding cabinet shelves and rearranging the contents of existing drawers can be a very effective way to free up valuable space in the kitchen, for instance. It can be used to organize closets, linen cabinets and any other special storage areas in the house. You only have to invest your time here, not your money.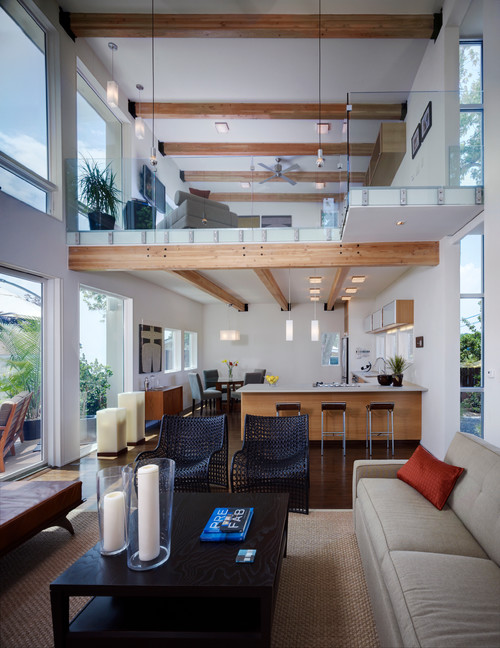 7. Convert a Problem Room Into a Successful Room.
Is there a room in your house that you avoid and shun at all costs? If this is the case, you might well be dealing with a problem room.
In general, however, there is always a reason why a room is not used all the time. It may, for instance, be that it is physically or architecturally cold, an uninviting arrangement of furniture, or perhaps that it is just too dark and gloomy.
You should take the time to figure out what isn't working in your problem room, explore possible solutions, and get an estimate for the work involved. Maybe you should take down a wall. It may even be possible to transform a room for a fraction of the cost of extending it just by moving a door, or opting for a glass wall, etc.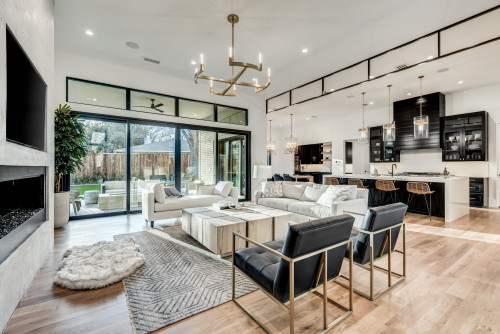 8. Seek Professional Advice.
There are no shortages of advice available to you when it comes to undertaking work on your home. Everyone around you will have an opinion, and you'll find a huge plethora of ideas and inspiration available to you from a variety of sources.
A downside to all this, however, is that you risk becoming unfocused and even paralyzed as a result of being overwhelmed and having trouble figuring out what needs to be done and how to go about it.
A good professional will help you spend the money wisely and help you avoid costly mistakes if you find you are out of your depth. If you do find you are out of your depth, you should seek expert, paid guidance. If you involve a professional in your project even if it is just for a one-time consultation, the sooner the better – get in touch today for a free consultation.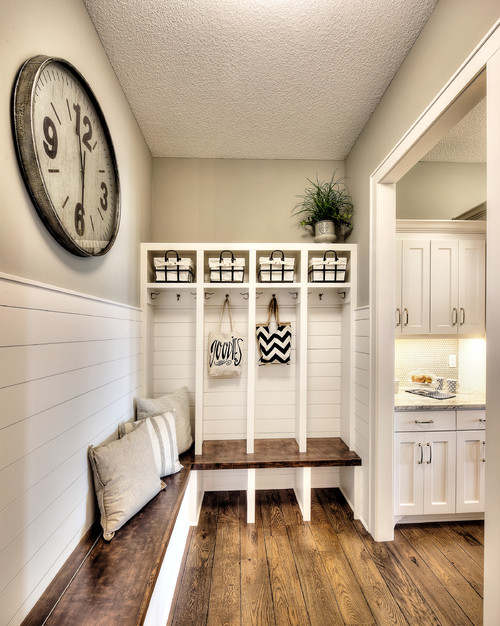 9. Stay focused.
Regardless of the scope of the work you are undertaking, being focused until the very end is the key to a successful renovation project. Upgrading your home can be a long and exhausting process, and you may be tempted to delegate minor decisions – or even major ones – to outside contractors.
You should strive to design a home that feels like it was personally designed for you, and if you need expert advice, you can contact our team of professionals for an opinion based on your personal needs.